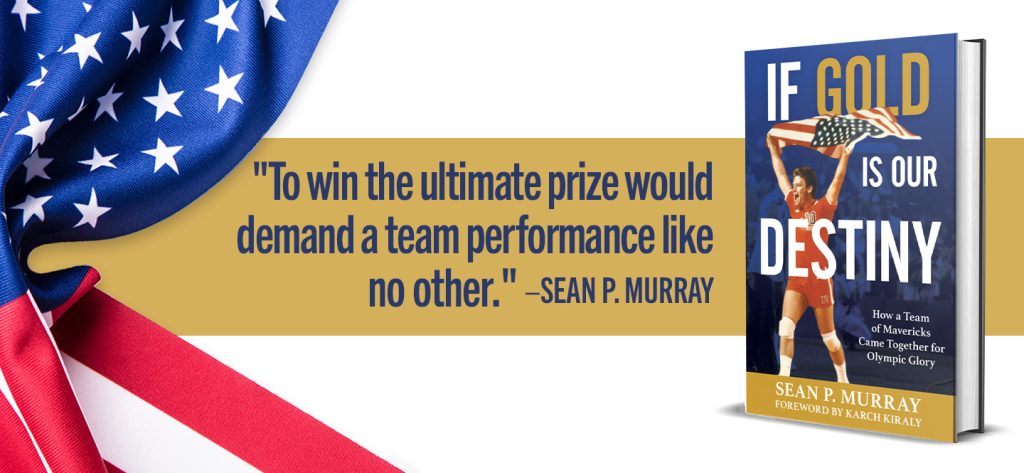 Publication Date: July 13, 2022
The true story of how a group of talented volleyball players learned to put their egos aside, became a team, and changed the sport of volleyball forever.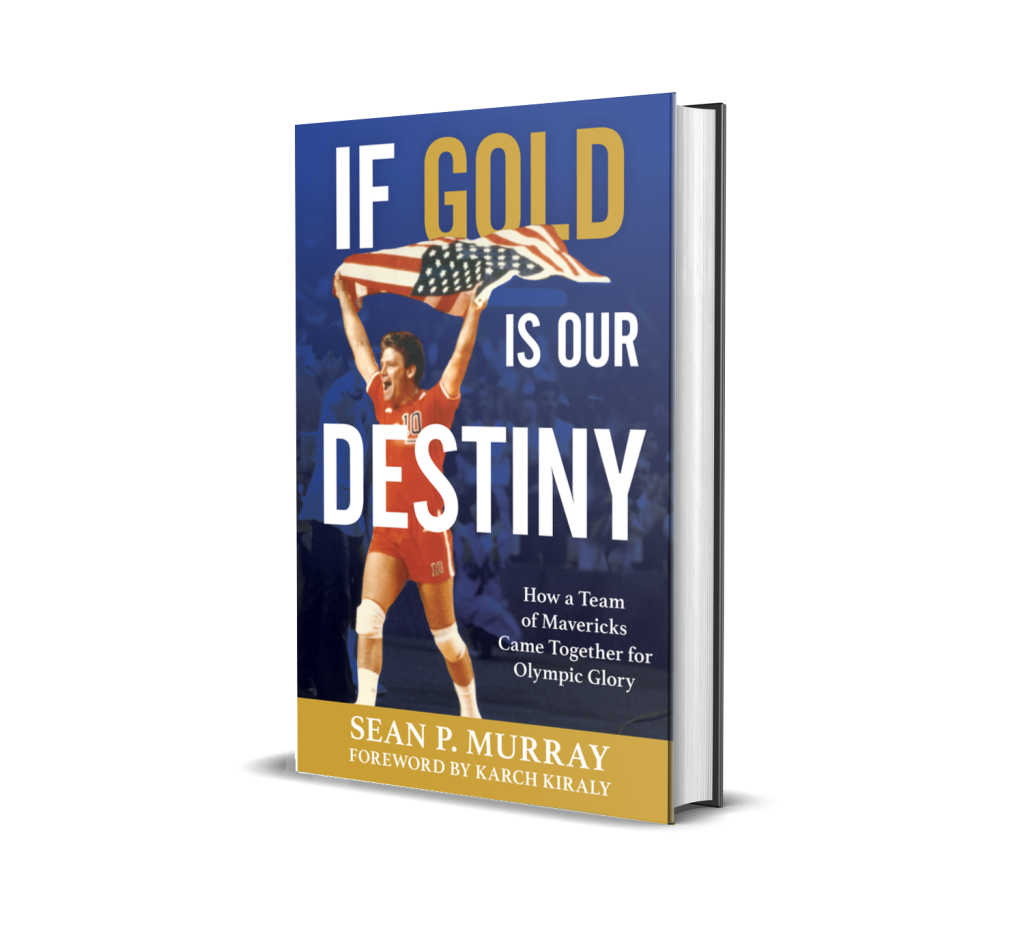 Praise for the Book
"This book reminds us that we are capable of more than we know, as individuals, as teams, and as institutions. Sometimes all we need is a book like this to spark the inspiration we need to perform at another level." —Scott Bedbury, CEO of Brandstream, author of A New Brand World
"Sean Murray's deeply reported If Gold Is Our Destiny reveals the inner workings of a team as well as any book I have ever encountered. Terrific sports history!"
—Glenn Stout, editor of The Year's Best Sports Writing and author of Young Woman and the Sea
"The volleyball world owes a debt of gratitude to Sean Murray for coming up with the idea and following through. And you don't have to be a volleyball fan to love the story. But if you are, you need to re-acquaint yourself with what turned out to be a team for the ages." —Lee Feinswog, Publisher, Editor, VolleyballMag.com
"Sean Murray captures the essence of this epic endeavor. He brings out the colorful personalities, conflicts, and challenges overcome. Ultimately, this dysfunctional group became very functional, and, together, reached their common goal. Two words: Inspiring. Entertaining. It is well written. A terrific read."
—Bill Neville, Assistant Coach to the U.S. Men's Olympic Volleyball Team (1984)
Description
In the early 1980s, a golden generation of volleyball players joined the U.S. men's national team. With the Olympics coming to Los Angeles in 1984, the pressure was on to build a winning program around these exceptional athletes. But could a group of individuals put aside their egos and play as a true team to achieve Olympic gold in their home country?
In If Gold Is Our Destiny: How a Team of Mavericks Came Together for Olympic Glory, Sean P. Murray shares the incredible story of how a group of free-spirited players and their demanding coach captured the heart of a nation and became one of the greatest indoor volleyball teams of all time. As the team struggled leading up to the Olympics, head coach Doug Beal mandated a highly controversial three-week Outward Bound hike across one hundred miles in the Canyonlands and Abajo Mountains in Utah. Murray details all the internal strife and heartwarming triumphs from this unprecedented trip, as players and coaches learned to cooperate and trust one another. He reveals how the team used this newfound trust to implement an innovative approach to volleyball that changed not only their success on the court but the sport itself on a global scale.
Featuring original interviews with players, coaches, and staff, along with a foreword by three-time gold medal champion Karch Kiraly, If Gold Is Our Destiny delivers an inside look at what it takes for a group of talented individuals to overcome their differences, build a culture of excellence, and become the best in the world.
About the Author
Sean Murray is the founder and president of RealTime Performance, a leadership training and organization development firm. With over twenty-five years of experience working with executive teams, his clients have included Apple, Johnson & Johnson, Microsoft, Amazon, State Farm, Boeing, Marriott, PepsiCo, Vail Resorts, Starbucks, and others.
Murray writes regularly at his blog, RealTime Performance, publishes a bi-weekly newsletter, "Murray on Leadership," and hosts "The Good Life Podcast." Murray has created a companion workshop to If Gold Is Our Destiny that teaches timeless lessons on leadership and building a high-performance culture. He lives in Seattle, WA.