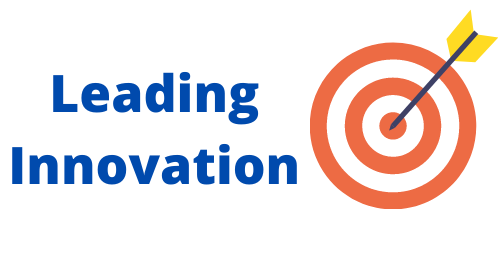 In today's competitive marketplace, more and more companies are seeking to DRIVE INNOVATION but what does that mean for leaders?
In this one-day workshop, participants learn how real innovation happens from idea generation through idea transformation to idea actualization. At each innovation phase, participants learn about the skills and behaviors that help move the process forward.
Learning Outcomes
Understand the critical role leaders play in the creative process
Master the people-skills that drive innovation
Learn about the "Idea Growing" process
Practice the facilitation skills that foster innovation
Manage the ego agenda (both your own and others)
Gain others commitment and buy-in to change
Unleashing the creativity of your team or organization
Participants come to the workshop with their own problem or opportunity and throughout the day they work with teams on their specific issue. As each skill is introduced, participants get an opportunity to apply that skill while working on a problem that is relevant to their business.
Learn More About Leading Innovation and Get a Price Quote
For more information, complete the form below and we will respond within one business day.
Sean Murray
seanm@realtimeperformance.com
Mobile: 206-992-4431