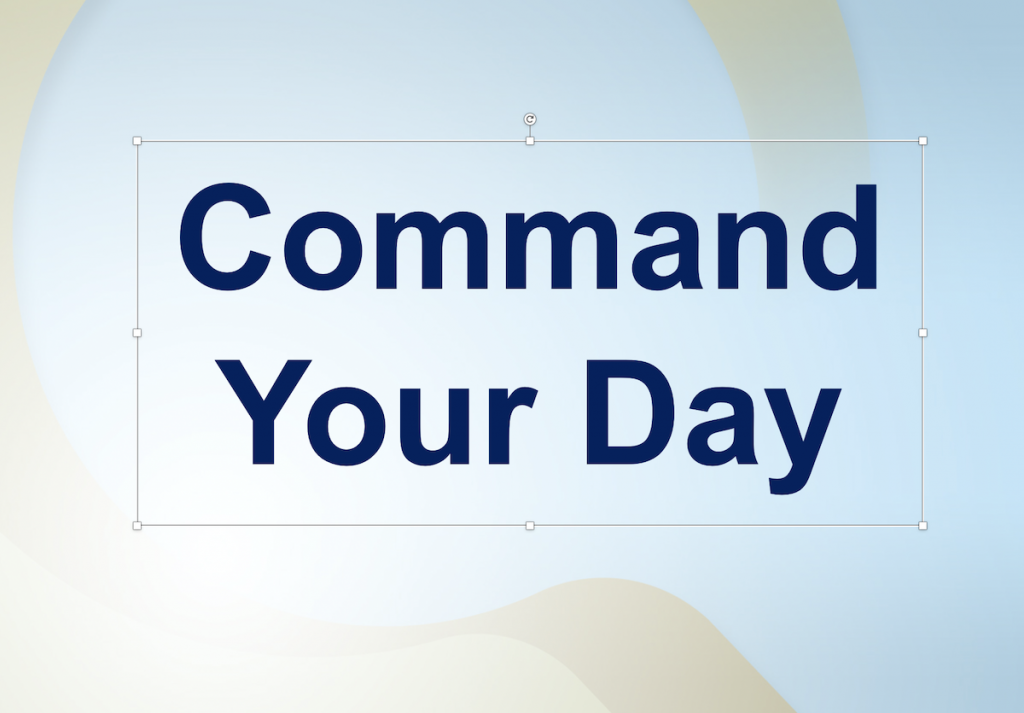 Description
This three-hour in-person or live-virtual workshop teaches time management strategies for regaining command of your day. 
Does it feel like your day is an endless stream of email, text, chat, social media and back-to-back meetings?  ­If we're not careful, these constant interruptions and distractions can easily overwhelm us, fill our time with activity, and crowd out the focus we need to get the real work done. 
Command Your Day teaches a set of immediately actionable practices and habits that will help you control your environment, focus your attention, manage your to-dos, regain command of your time and ultimately, get more done every day.
Topics Covered: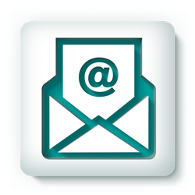 Becoming an Email Ninja: Learn how to stop "living in your inbox" and take command of your email.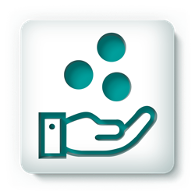 Juggling the Demands of the Day: The workday is filled with meetings, calls, assignments, and constant requests. Running a productive day requires a delicate touch to balance others' needs against work that must be done.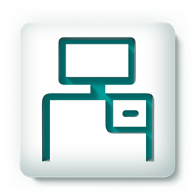 Building Productive Workspaces: Where we work physically and how we work together in groups is a ripe source for small productivity changes that produce a lasting positive effect.
Stay Focused: The draw to multi-task is strong, but to be productive it's much better to do one thing at a time.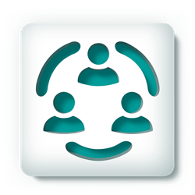 Collaboration: Most of the important work we do today is accomplished in teams. Learn how to work effectively and efficiently with others to achieve business results.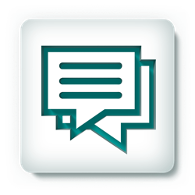 Communication: In a world of remote work, finding ways to communicate productively is vitally important to our success.
For More Information about Command Your Day
Complete the form below and we will respond within one business day.
Contact Us
Sean Murray
seanm@realtimeperformance.com
Mobile: 206-992-4431