The Good Life by The Investor's Podcast Network is hosted by Sean Murray. It studies the values, virtues, and practices that contribute to leading a meaningful, flourishing life. The show focuses on the most important investment we all make – investing our time wisely to get the most out of life. Join Sean on a journey for the life well-lived.
To learn more read: Why I launched a podcast.
Episodes: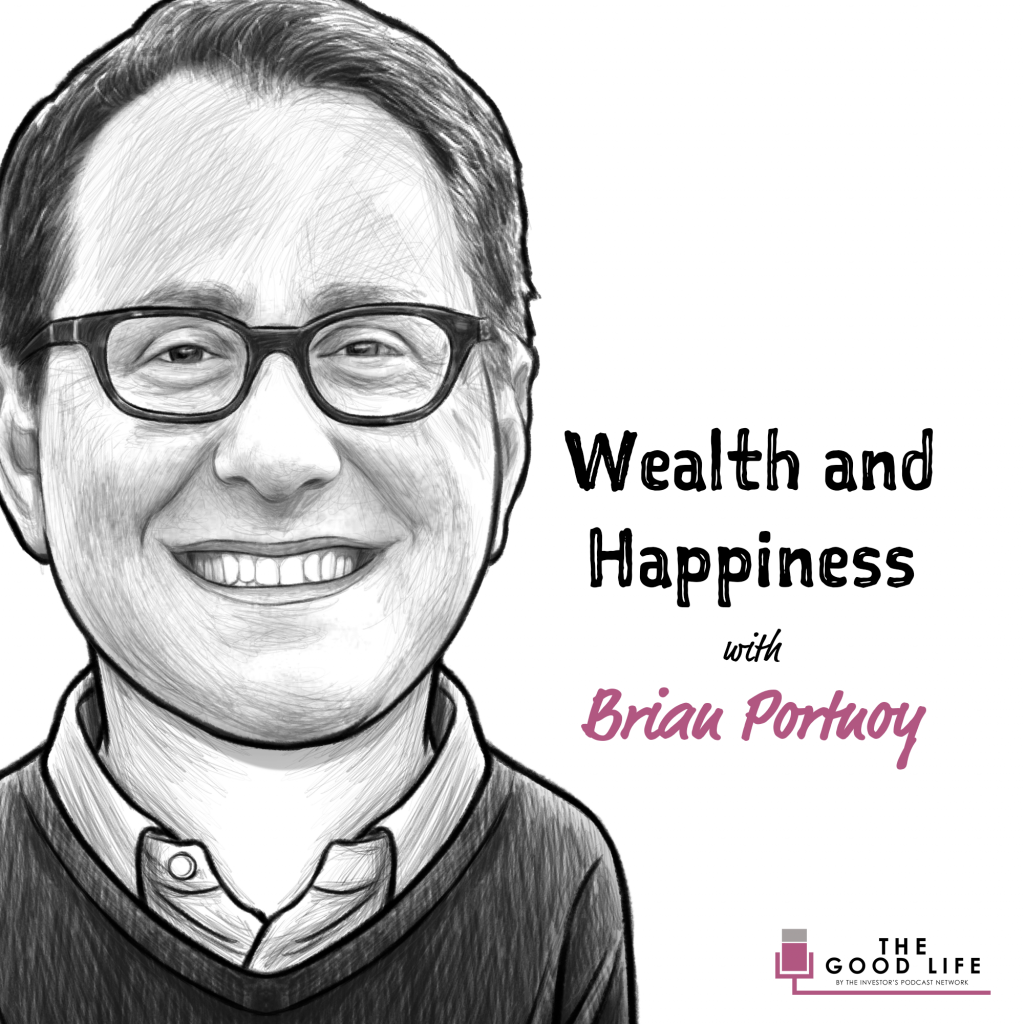 #1 – Money & Happiness with Brian Portnoy, with Brian Portnoy, the director of Education at Magnetar Capital, a $13 Billion hedge fund, and the author of The Geometry of Wealth.
---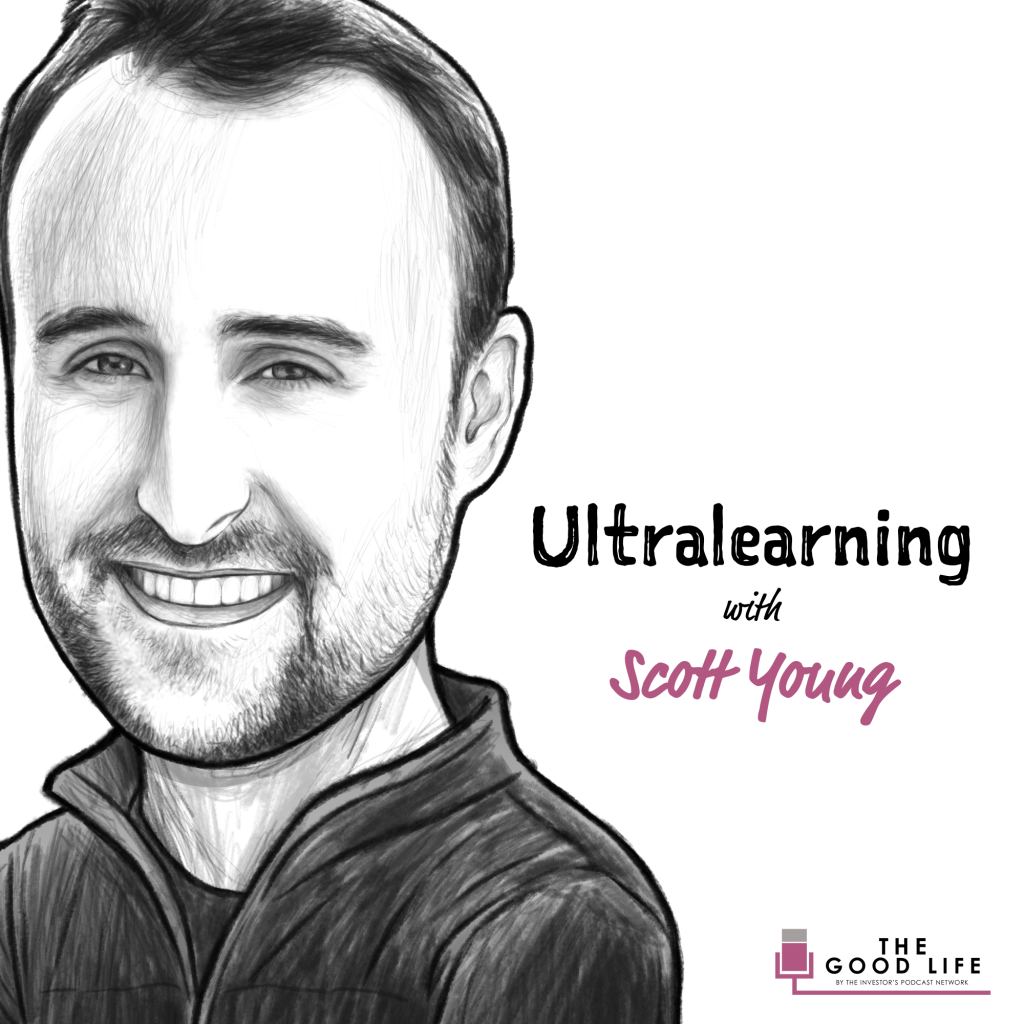 #2 – Ultralearning with Soctt Young, the author of Ultralearning: Master Hard Skills, Outsmart the Competition, and Accelerate Your Career.
---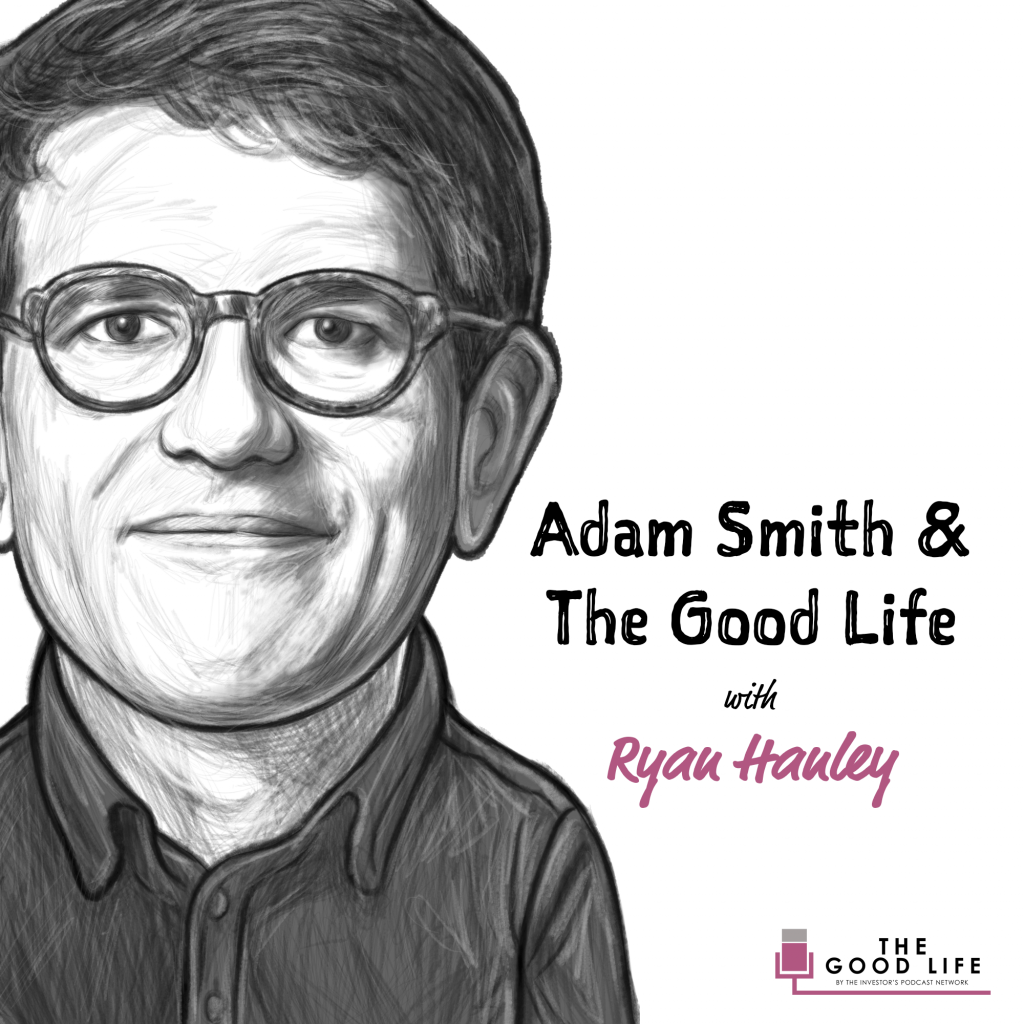 #3 – Adam Smith & The Good Life with Ryan Patrick Hanley, the author of Our Great Purpose: Adam Smith on Living a Better Life.
---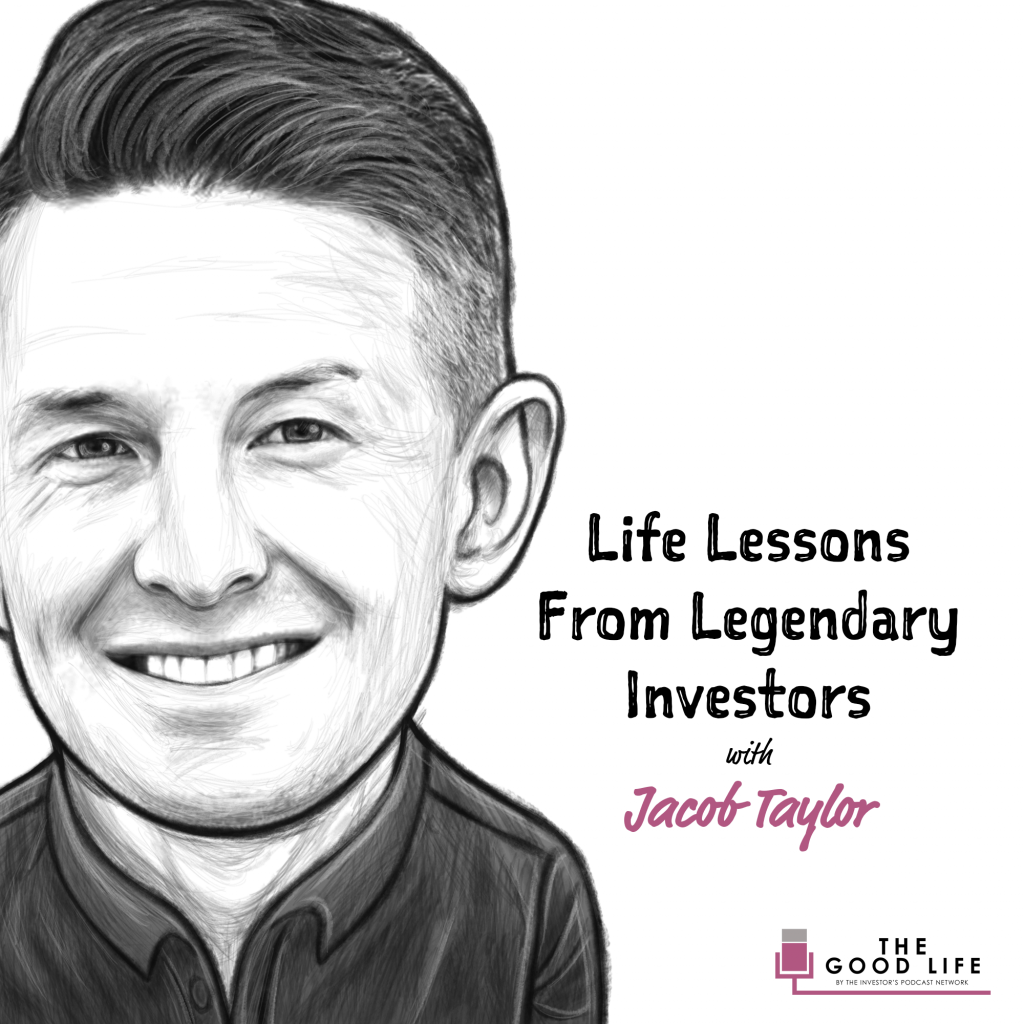 #4 – Life Lessons from Legendary Investors with Jacob Taylor, the CEO of Farnman Street Investments and the author of the novel, The Rebel Allocator.
---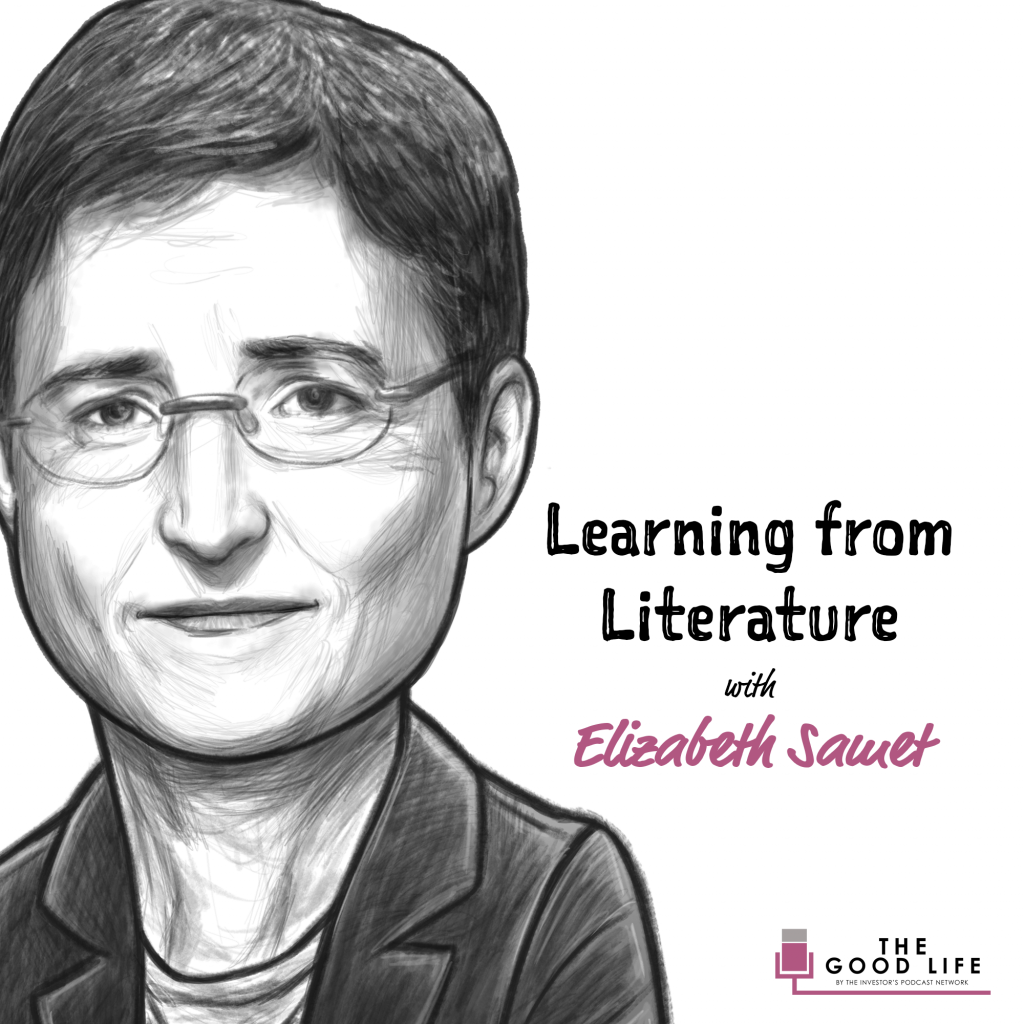 #5 – Learning Leadership from Our Greatest Thinkers with with Elizabeth Samet, Professor of English at the United State Military Academy at West Point and author of the anthology Leadership: Essential Writings by Our Greatest Thinkers.
---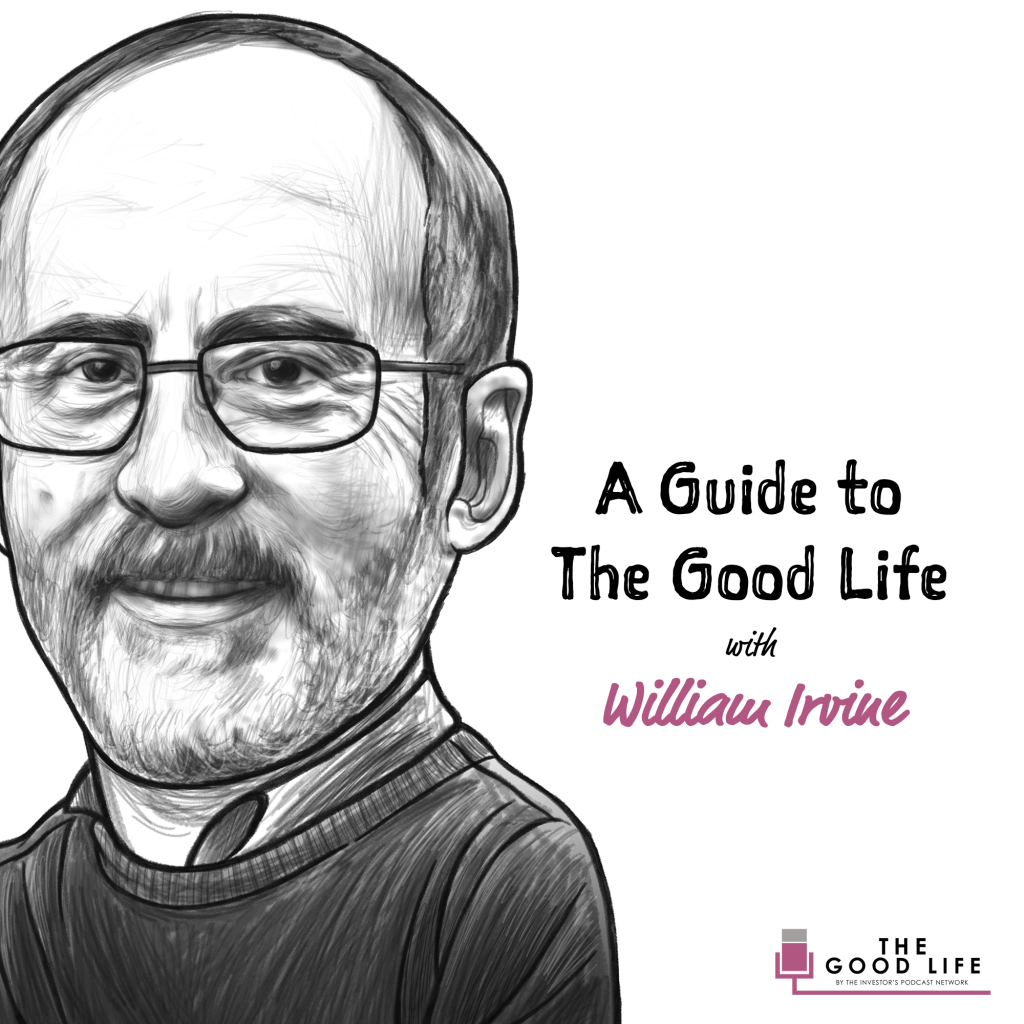 #6 – A Guide to the Good Life with William Irvine, professor of philosophy at Wright State University, and the author of two very popular books on stoicism.