Building the Next Generation of Leaders
---

Team-based business simulation that teaches leadership and business acumen.
---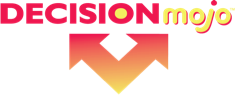 How to make more efficient and effective decisions.
---

Improving your physical, emotional, social, mental and financial well being.
---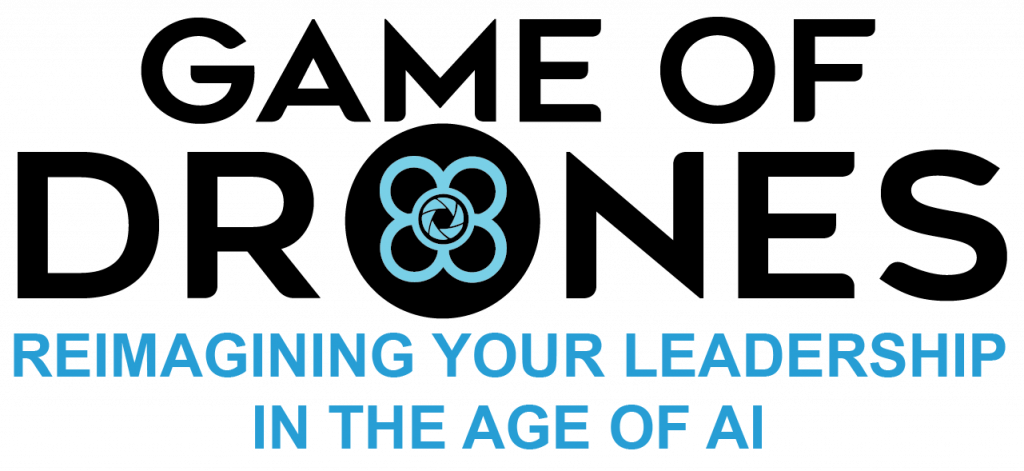 Mastering the leadership skills necessary to lead teams in artificial intelligence and machine learning.
---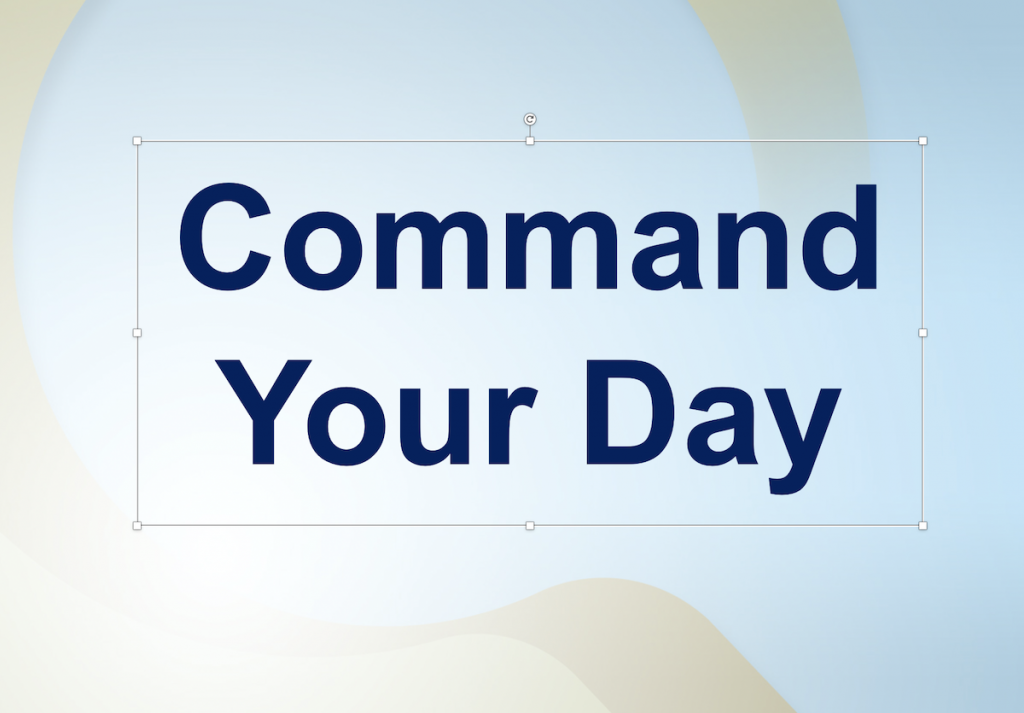 Individual Productivity in the Modern Workplace
---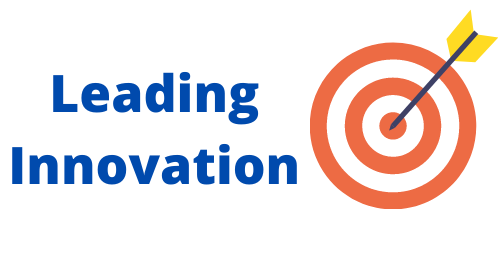 Mastering the Leadership Skills that Drive Innovation
---
Contact Us
For more information on our leadership training, complete the form below and we will respond within one business day.