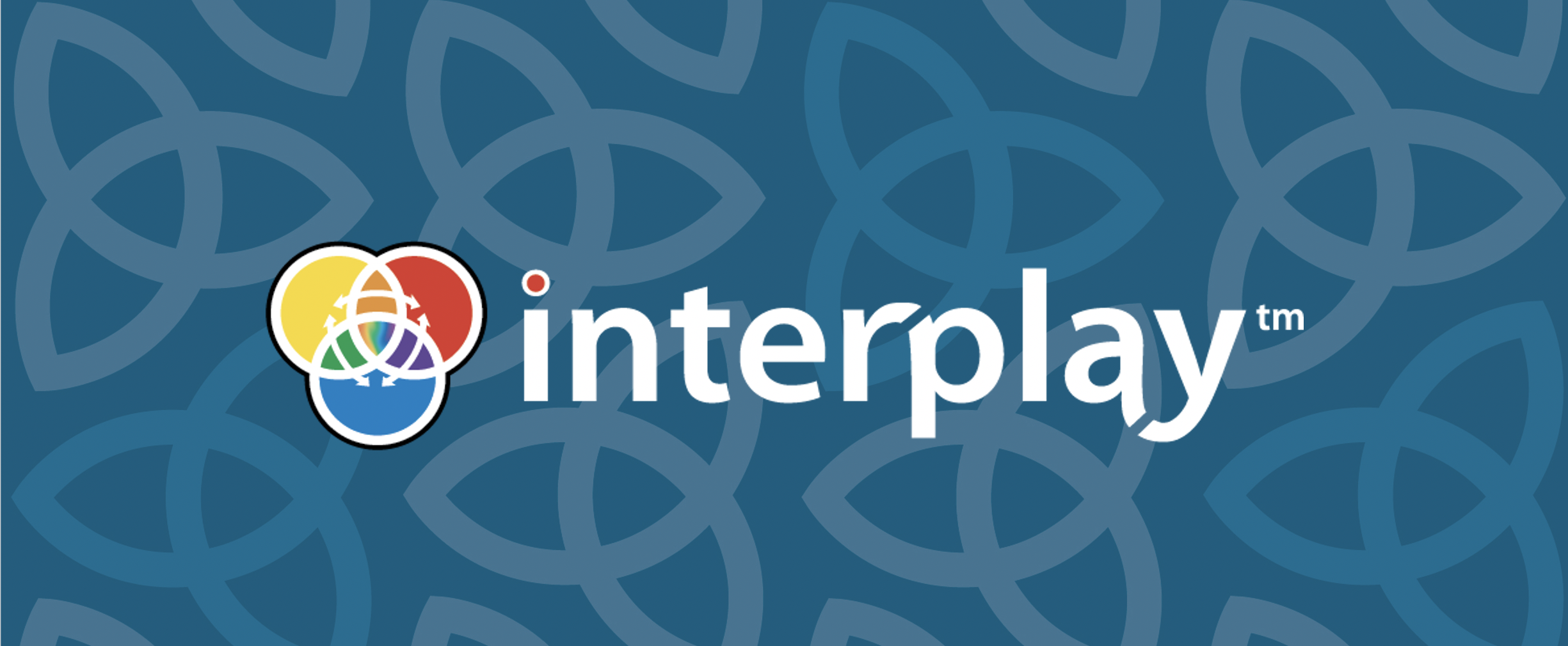 Interplay is a team-based business simulation that immerses participants  into an intense and realistic business environment where they are tasked with leading a growing enterprise.  Teams of 4-5 participants make decisions regarding customers, brand, employees, operations and financing, and then see the impact of their decisions on the value of the organization. Throughout the experience participants learn and apply strategic thinking, collaboration, business acumen and leadership skills.
Interplay – In-Person Workshop
Interplay can be delivered in-person with groups of 10 – 300 participants. Typically it is run in one-day, but it can also be incorporated into a 1.5 day program, or two half-day programs.
Interplay – Virtual
Interplay is available in a live-virtual format.
Learn More About Interplay and Get a Price Quote
If you have more questions about Interplay, or would like a price quote, complete the form below and we will respond within one business day.
Contact Us
For more information, call or email:
Sean Murray
Email: seanm@realtimeperformance.com
Mobile: 206-992-4431